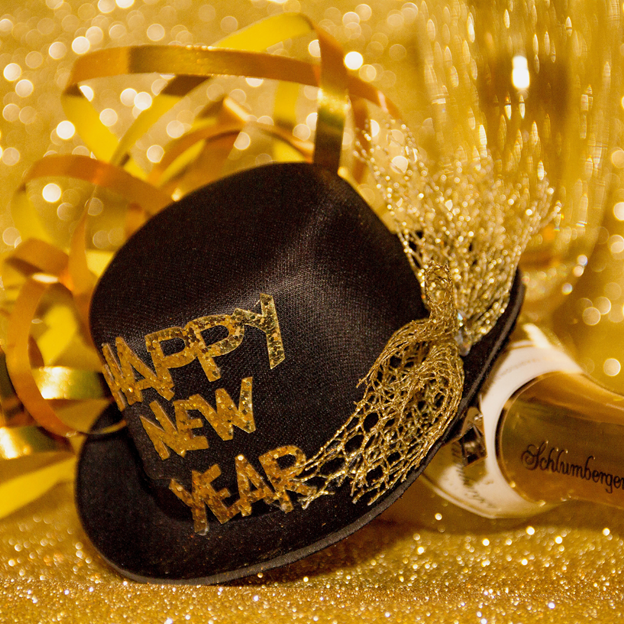 If 2020 has proven anything it is that events in life are unexpected and though time moves forward, sometimes annual traditions do not go the way they were planned. This year's New Year celebrations will be like no other we have experienced before. Though ringing in 2021 may not look like previous celebrations, that does not mean the festivities need to be skipped. Put on those 2021 hats, pull out the horns, and get ready to countdown the end of 2020 in the comfort of your apartment home.
Create a Memory Board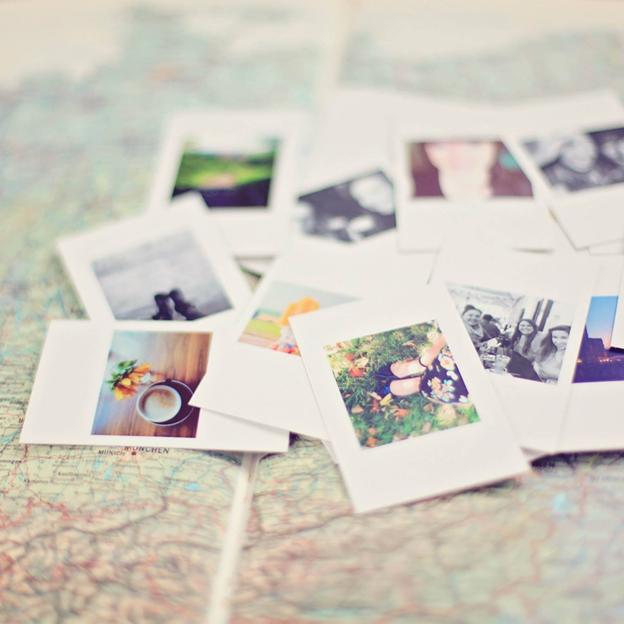 Sit down and create a memory board full of all the amazing things that happened in 2020. Looking back it might be difficult with everything that happened this past year, but if you take a closer look, you will be surprised at how many positive things also happened this year. Gather up pictures, create images, clip articles, or whatever you can think of to make a memory board for 2020. If you have a lot of positive memories, consider turning it into a scrapbook.
Dance the Night Away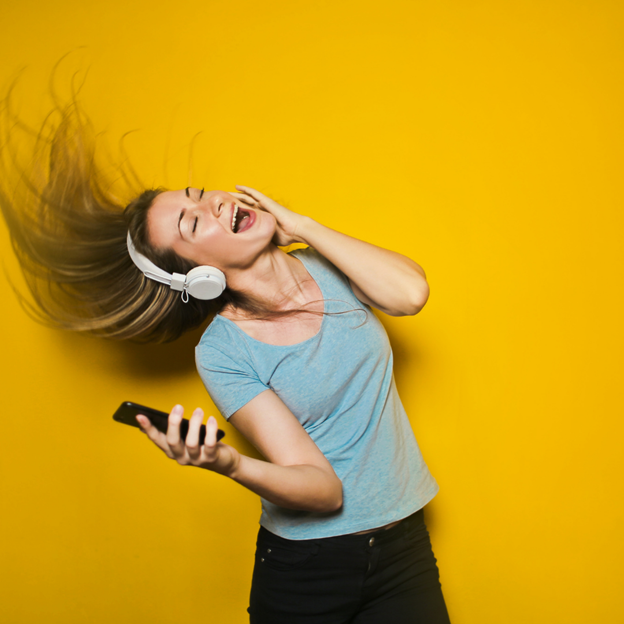 Dancing is a form of celebrating that helps get the blood flowing, boosting energy. Why not start 2021 off with high spirits and lots of energy. Put on your dancing shoes and dance 2020 away. Play some music, play video games that require participating by dancing, or even have a limbo contest. If dancing is not your thing, maybe exercise your way into the New Year. Start exercising about 15 to 20 minutes before midnight. Then at midnight, make yourself a huge bowl of ice cream. New Year calories don't count, right?
Host Virtual Countdown Party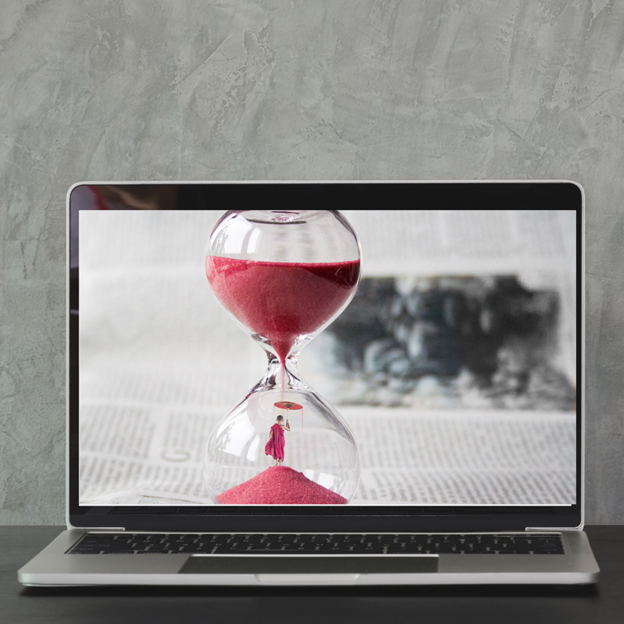 Gather with friends and family virtually this New Year's Eve by setting up a video conference where everyone can just hang out virtually playing games, sharing memories, and sharing a toast at midnight. To make it official, create invitations to send via email containing the link and plan some fun activities to do together throughout the evening.
Have a Balloon Party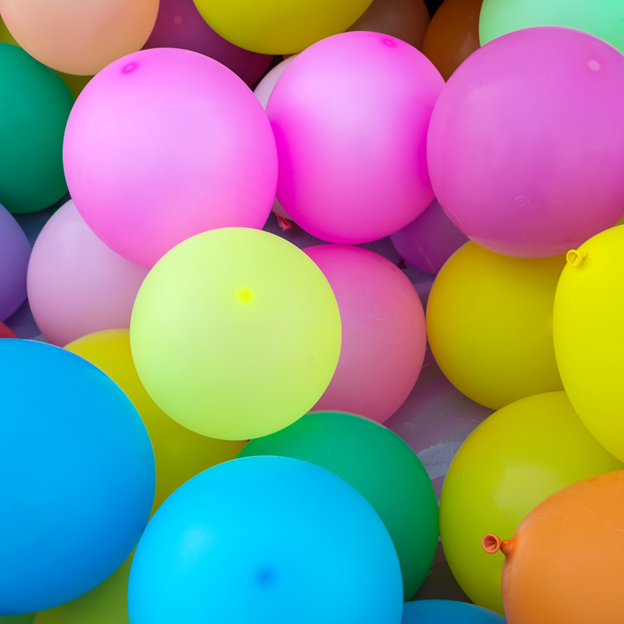 Fill your apartment home with balloons and have a party. Balloons are so much fun and festive, it is impossible to not have fun in a room filled with balloons. A room full of balloons can act as a backdrop to your virtual countdown party or fun to play in during your dance party. No matter how you plan to celebrate, a room full of balloons is sure to bring cheer to everyone staying home this New Year's Eve.
Cook a Fancy Meal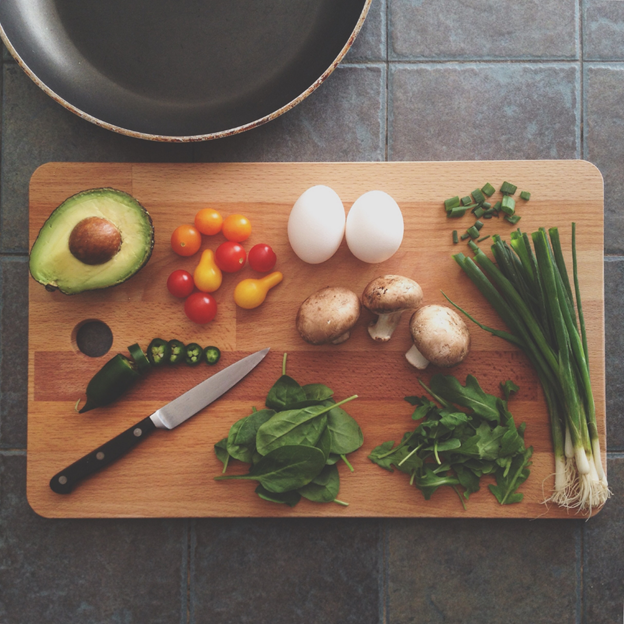 Treat yourself to a fancy meal this New Year's Eve by learning how to cook something new. Already know how to cook your favorite meal? Even better. Spend time in the kitchen cooking and getting ready for the final countdown to 2020. Are you all thumbs in the kitchen? Reach out to your favorite restaurant and order your favorite meal for delivery or curbside pick up.
Build a Blanket Fort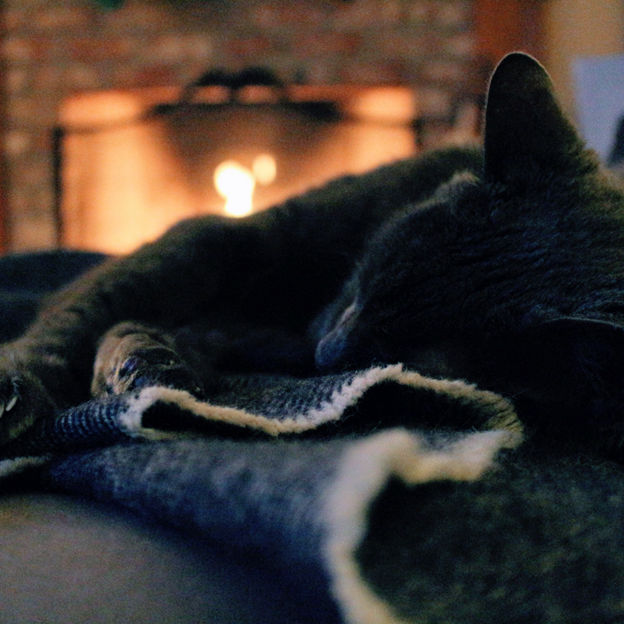 Gather up all the pillows and blankets in your apartment home and build a blanket fort. Create fun tunnels to explore with a quiet place for those who do not want loud celebrating, a room for movie watching, and a gathering room for the final countdown. This is one activity that is fun for kids, but will bring back memories for many adults.
Have a Photo Booth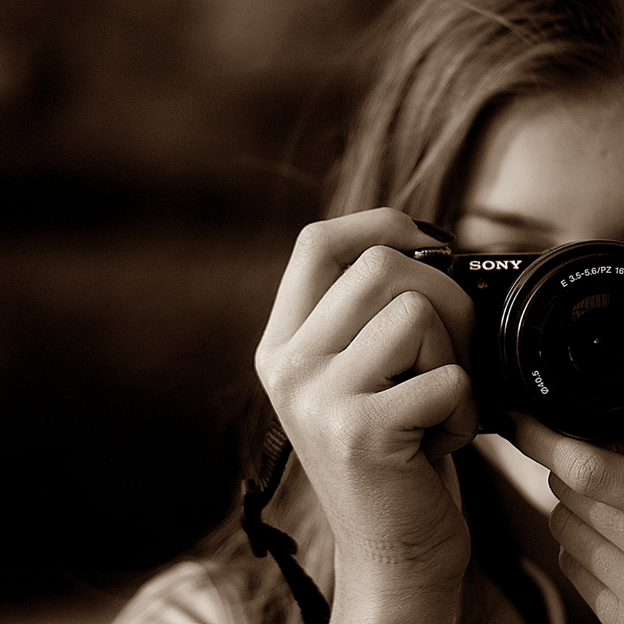 Photo booths are fun ways to celebrate, create memories and can easily be set up at home in time for the New Year. Gather up all the hats, glasses, boas, and festive accessories you can find and set up your own photo booth. Don't forget to make cardboard cutouts of speech bubbles too. Once all set up, get ready and strike a pose!
Watch New Year's Eve Around the World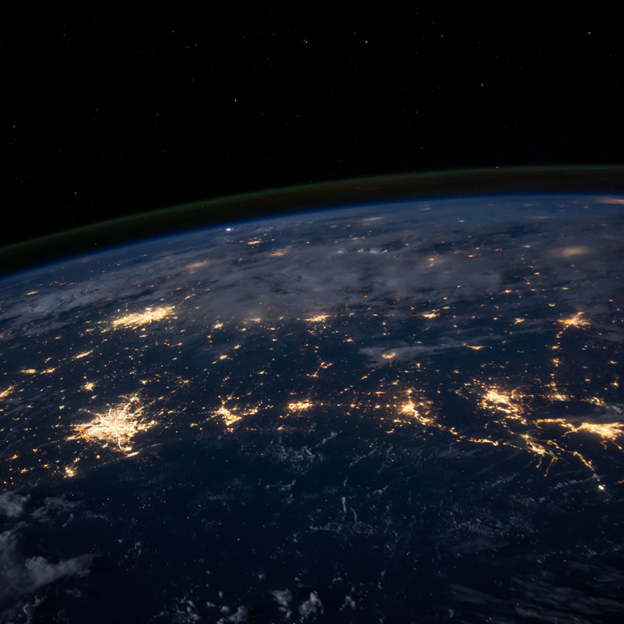 With almost the entire world gone virtual, it is possible to watch New Year's Eve happenings around the world from the comfort of your home. Check online for celebrations in different countries and see which countries you can watch the NYE countdown live. Have plenty of sparkling cider or champagne so you are prepared to countdown the New Year all night long.
Enjoy a Sweet Tasting Party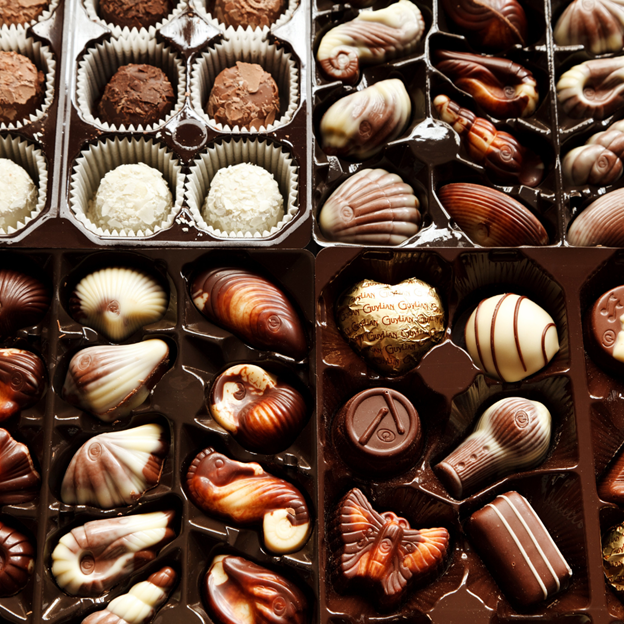 Make a list of everyone's favorite sweet treats and either buy or bake them all. Create a festive spread and share with each other what everyone loves about their favorite treat. Then while waiting for the ball to drop, sample all the different treats you have gathered.
Make It a Game Night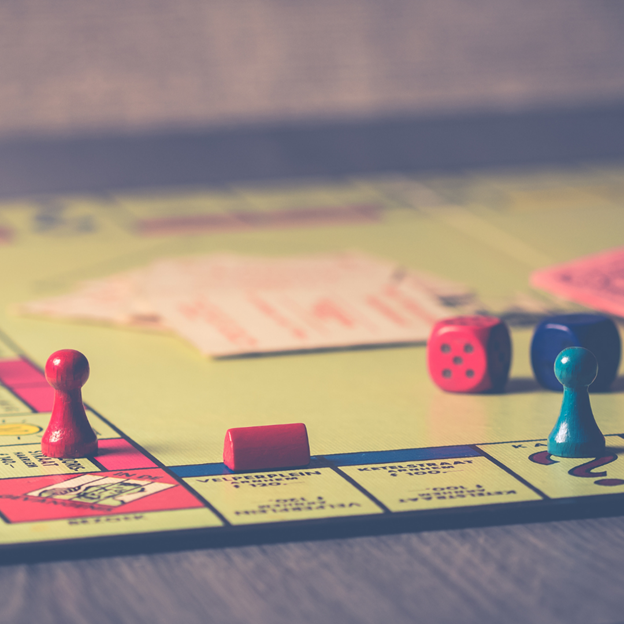 Go dig deep in your closets and pull out all those old board games you used to love to play. Set them all up and have a night in playing, laughing and spending time with the family. With a little creativity, some games can even be done virtually. Popular virtual games to play with the family include Scattergories, Pictionary, Name that Tune and Yahtzee.
Watch Fireworks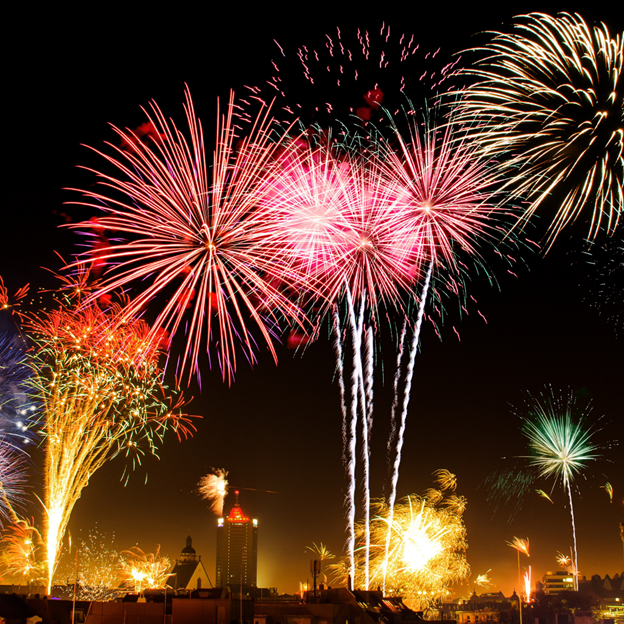 Those in apartment homes overlooking where New Year's fireworks are being set off have the perfect location to start 2021 with a blast. Those without a view can still watch the fireworks while being socially distant. Map out where in the town the fireworks are going to take place and find a location where you can park your car and have a great view. The night of New Year's Eve, grab some hot cocoa and head on out to watch the fireworks from your car.
This New Year's Eve may not look like previous years, but that does not mean you can't celebrate. You can enjoy ringing in the New Year at home with any one, or all, of the above listed activities that are perfect for apartment living. Now go put on your finest at-home attire and prepare to celebrate the start of 2021 like no other year before it.